These bookmarks make a wonderful gift or keepsake. The design can be personalised to your requirements.
Prices start from £24.99 BUY NOW
Horse head and other trinkets are £5 each (not including the engraved heart which is £19.99).
The bookmark itself is made from Tibetan Silver (see picture below, stoppers may differ to picture depending on stock). You can design and individualise this yourself by adding charms, coloured beads or even an engraved heart.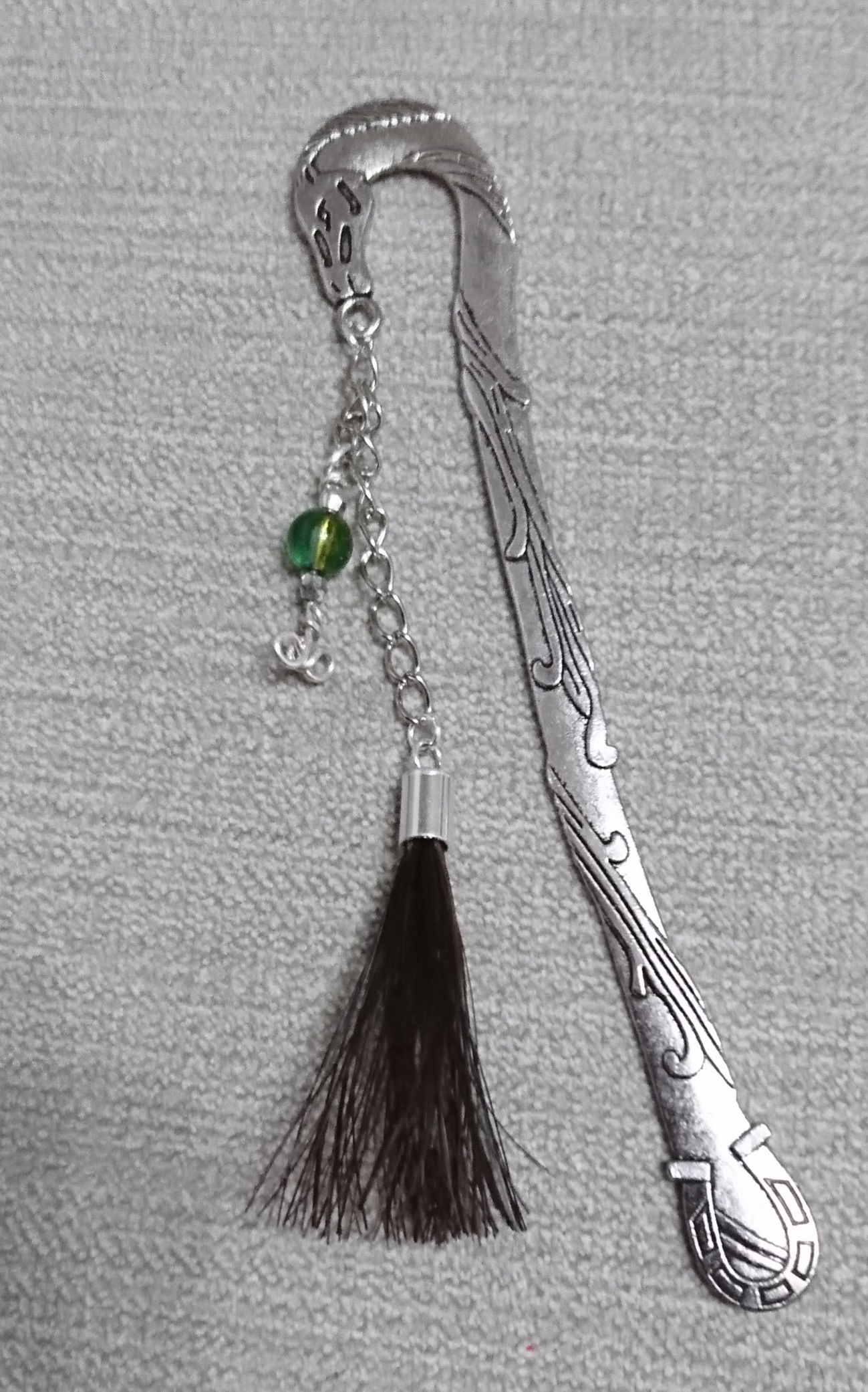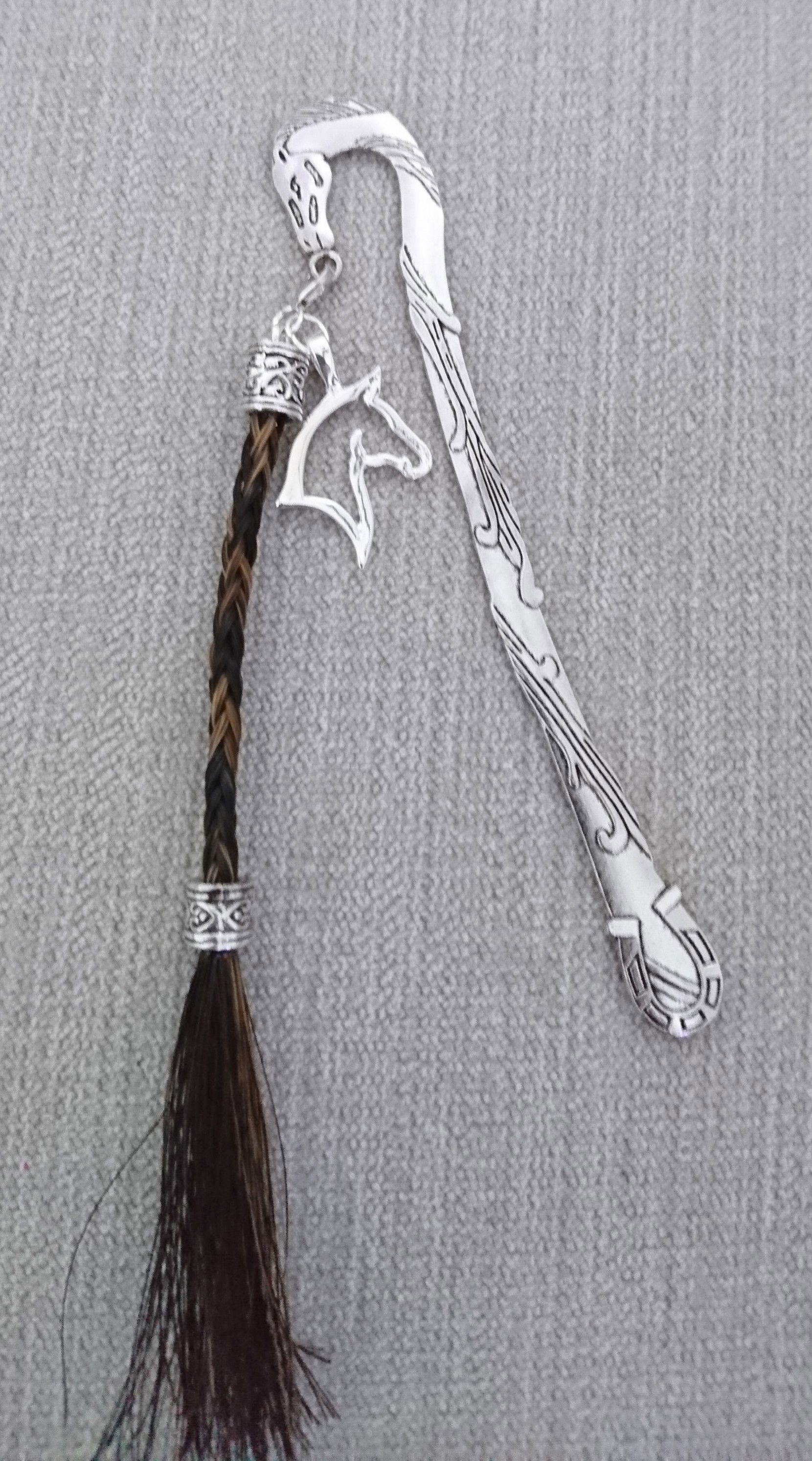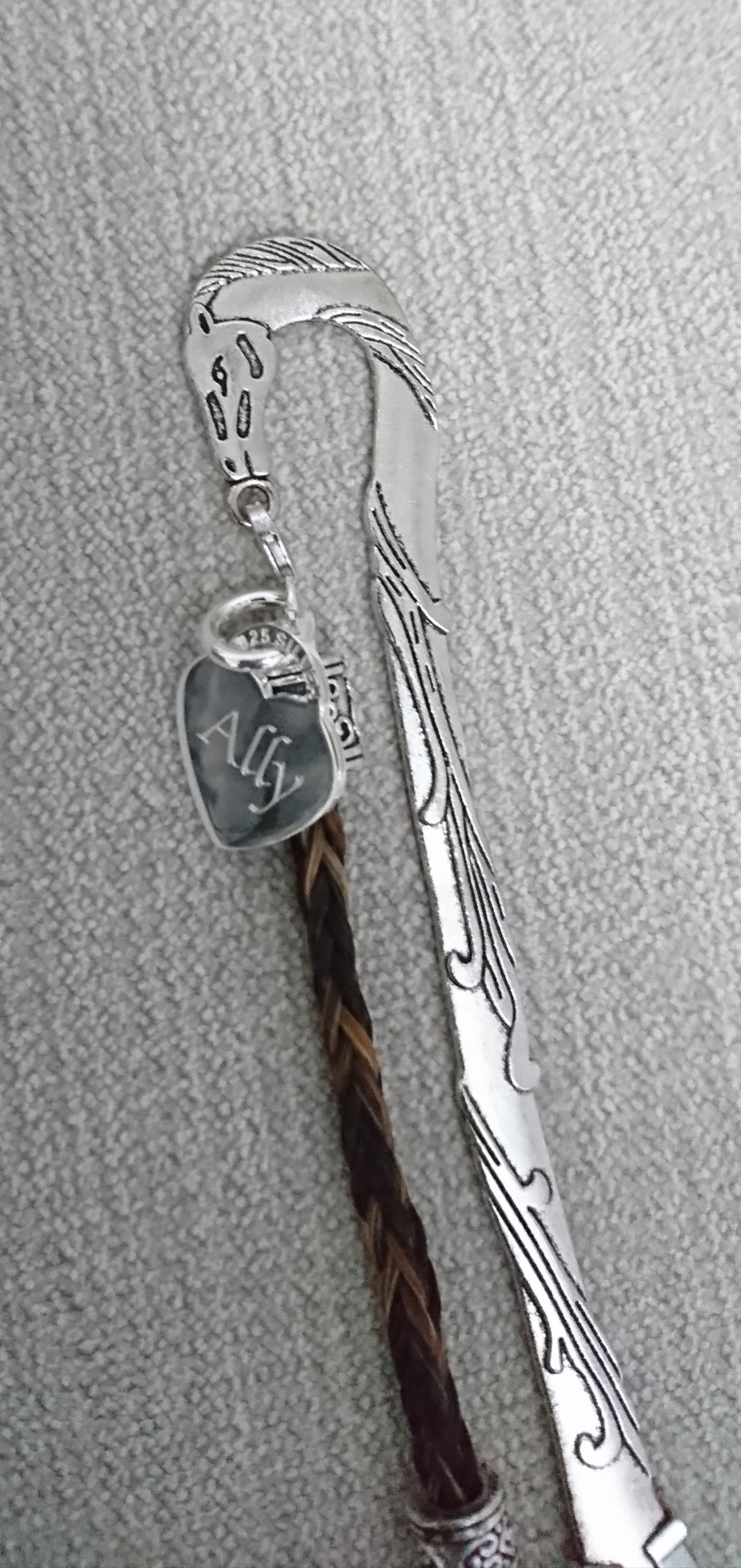 Trinkets (subject to availability) £5 BUY NOW