1. STERLING SILVER ENGRAVED HEART - £19.99
Name or name and date can be added
Names/dates can be added on the reverse for an additional £5
2. LARGE GLASS CHARM - £29.99
Can be used as a key ring , charm or pendant
Sterling Silver lobster clasp
As much or as little hair included
20mm
Can be plain or coloured
If you have a specific colour in mind please state when ordering otherwise it will be made plain (see picture below)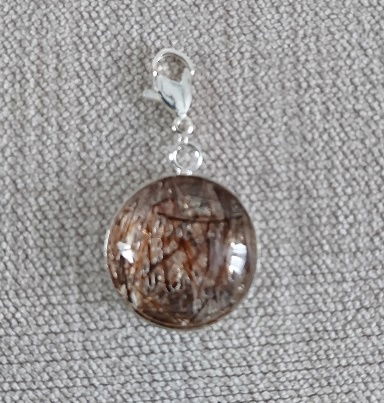 3. SMALL GLASS CHARM - £26.50
A smaller version to above (15mm)
Sterling Silver clasp
Any colour possible or can be left plain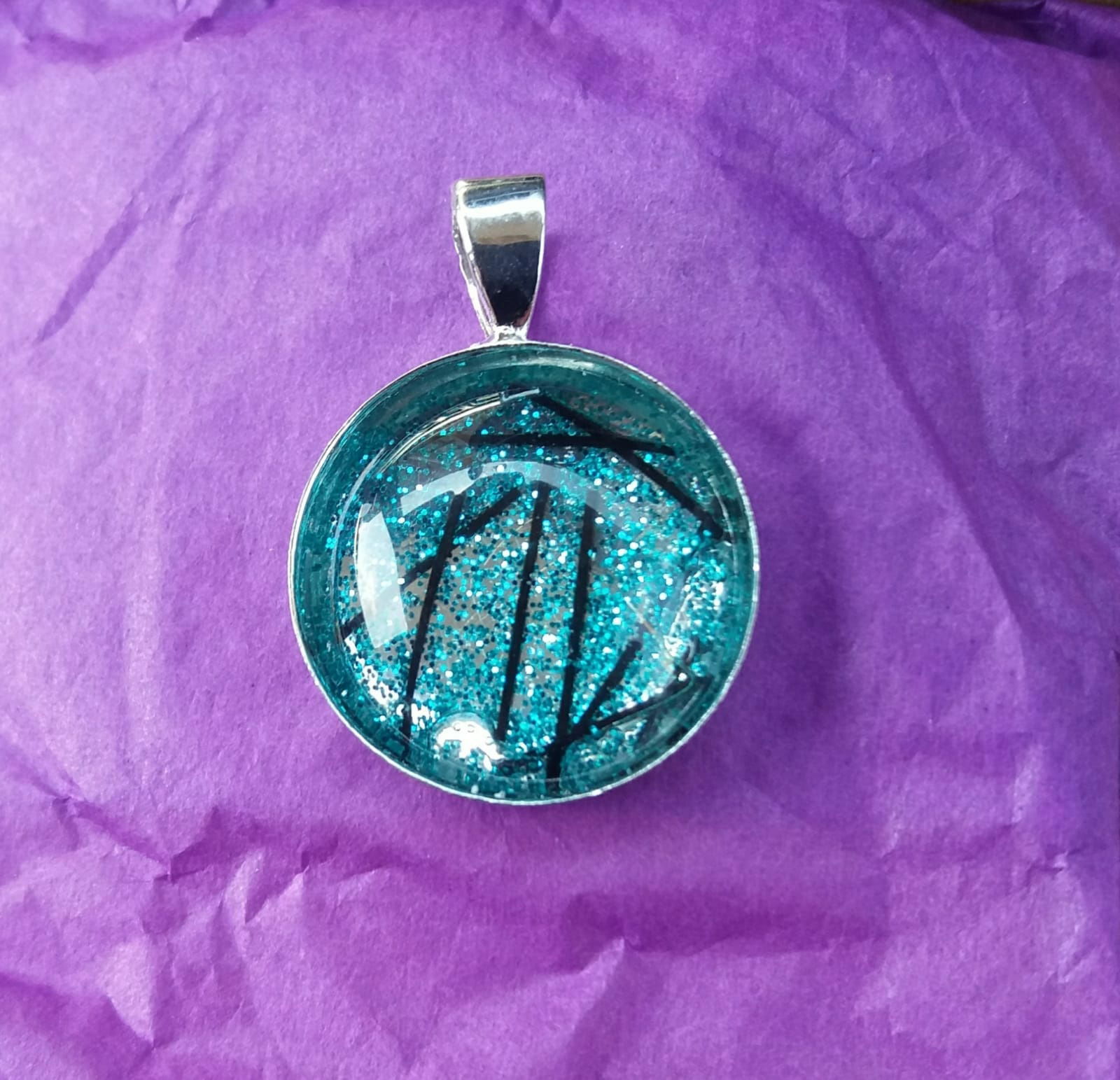 4.  STRAIGHT BRAIDED CHARM - £34.99
Can be used as a key ring , charm, pendant or bookmark
Sterling Silver lobster clasp
Hair Required Approximately 6"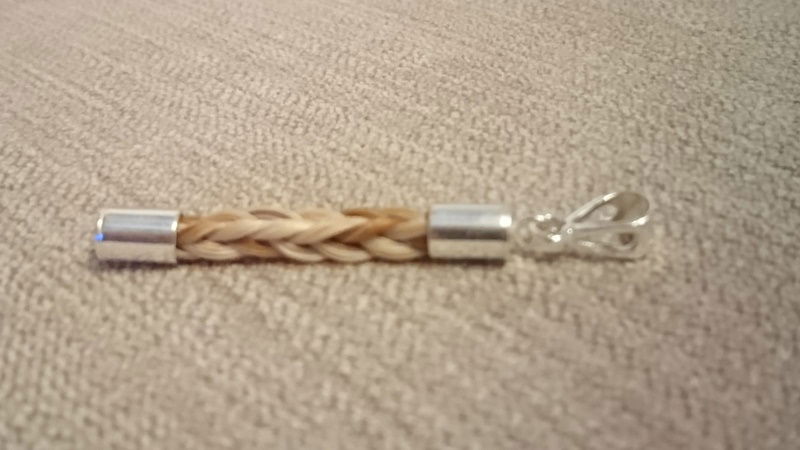 5. BRACELET CHARMS - £10
All charms are 925 sterling silver.
They can be added to your order for an additional £10 or for no additional cost you can swap one for the charm pictured on the 'Charm Bracelet' .
Charms will only be compatible with the 4 mm braided bracelet or necklace.
When placing your order please state the letter of the charm you wish to include.
Some stock may be limited due to popular demand, please check when placing your order.
Charms can be purchased separately with a sterling silver bail attached so it can fit on Pandora or other existing bracelets £10
DESIGN A (Dragonfly)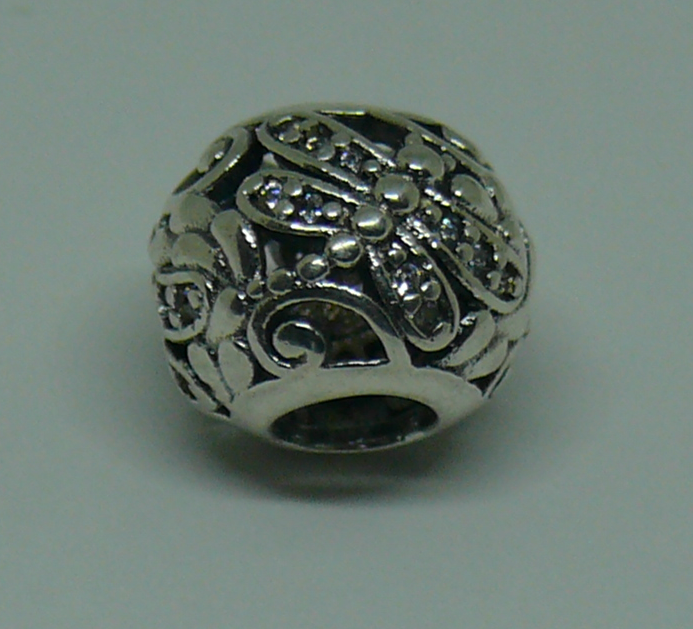 DESIGN B (Birthstone Pink, different colours available)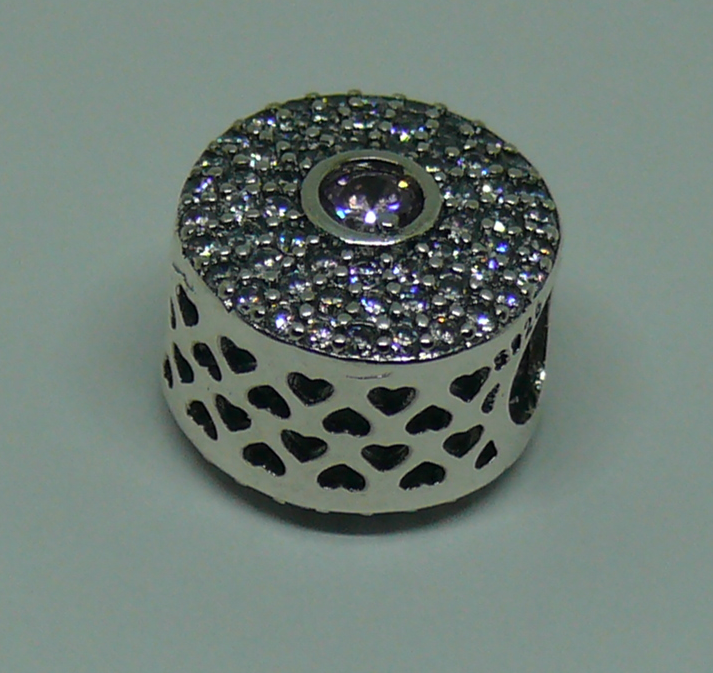 DESIGN C (Forget Me Not)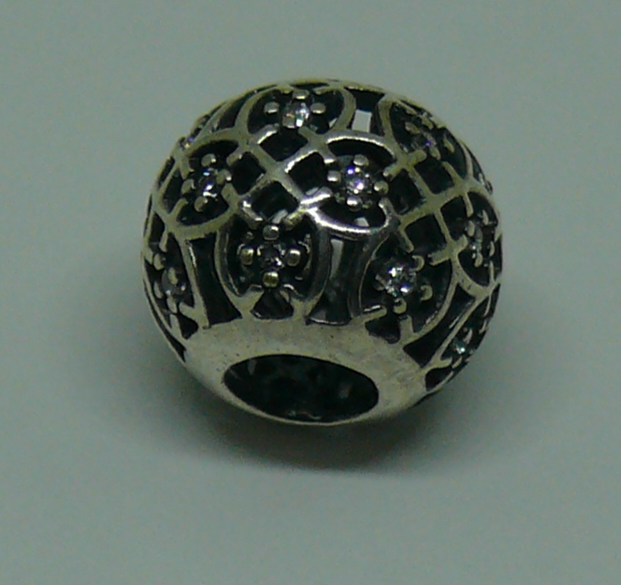 DESIGN D (Infinity)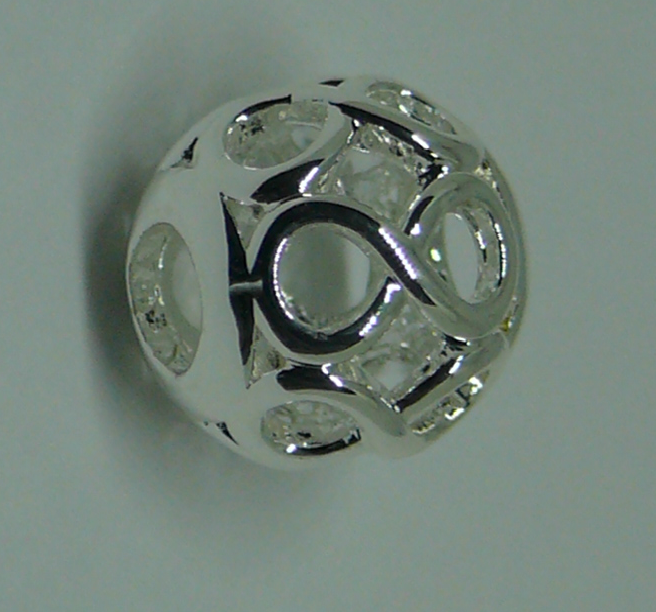 DESIGN E (lattice sparkle)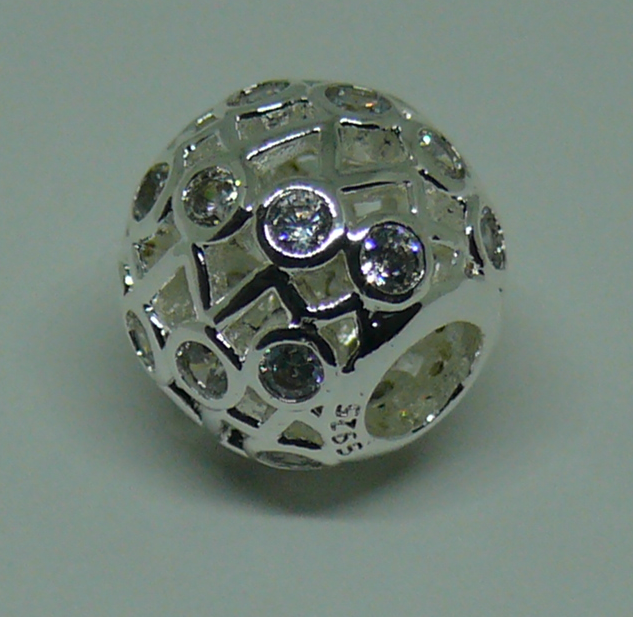 DESIGN F (Orions belt)